Cloud Transformation Services
Cloud has changed the dynamics of the IT infrastructure and the organizations find it challenging to perceive the best-suited cloud solutions for their business needs. With the plethora of the cloud transformation service providers available in the market, choosing the right Cloud Service Provider and the best deployment model are of paramount significance. By cloud transformation, the organizations can scale up with their applications based on demand and empower the business to incorporate innovative solutions.
8K Miles cloud transformation services make it easy for the organizations to manage the workloads and helps to reduce the operational cost. We provide services and solution for highly regulated organizations to be secure, optimized and compliant throughout their cloud journey.
Strategic Partnership with Leading Cloud Providers
01.

AMAZON WEB SERVICE

8KMiles is a 3rdparty audited Next-Gen AWS MSP with a strategic partnership from 2008. With 100+ Certified architects, we have implemented 350+ Secured, Compliant & Scalable architectures for Healthcare, Banking, Retail, Aviation, Media etc. As an premier consulting partner with AWS, we have competency in Big Data, Security, Life Science, Healthcare and DevOps. Our expertise provides continuous HIPAA/GxP compliance and security for highly regulated industries.

Explore More

02.

MICROSOFT PARTNER

8K Miles is a Microsoft Azure Gold Cloud Platform Competency Circle Partner(ACP), and we have implemented a secure and scalable infrastructure for Pharma and Healthcare industries. With Azure certified professionals, we have complemented 30+ Line-of-Business(LOB) engagements successfully across a global network of Microsoft-managed data centers. As a preferred cloud partner, we provide continuous HIPAA/GxP compliance through cutting edge managed solutions and services.

Explore More

03.

GOOGLE CLOUD PLATFORM

8K Miles is a certified Google Cloud Partner and working on next generation technologies like Machine Learning, Artificial Intelligence and Deep Learning. Our strategic partnership and expertise enables enterprise to migrate and manage their infrastructure on the Google Cloud Platform successfully.

Explore More
01.

NEW RELIC

New Relic is a software analytics company that makes sense of billions of metrics about millions of applications in real time. New Relic's comprehensive SaaS-based solution provides one powerful interface for web and native mobile applications and consolidates the performance monitoring data for any chosen technology in an environment.

Explore More

02.

SERVICE NOW

IT Operations Management solutions provide by ServiceNow consolidates resource data — including virtualized and cloud infrastructure environments — into a single system of record for IT. ServiceNow powers 8KMiles Managed Services platform and 8KMiles CloudEzRX and CloudEzCare solutions.

Explore More

03.

SPLUNK

Splunk® offers the leading platform for Operational Intelligence. It enables the curious to look closely at what others ignore—machine data—and find what others never see: insights that can help make your company more productive, profitable, competitive and secure. 8KMiles partnership with Splunk will help our client meet the stringent compliance requirements in all verticals.

Explore More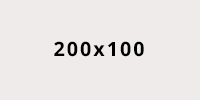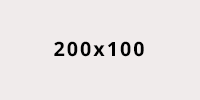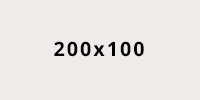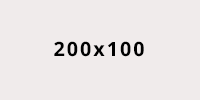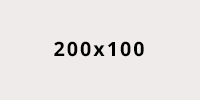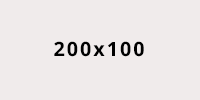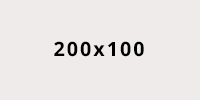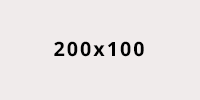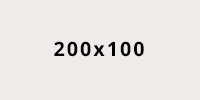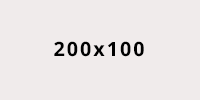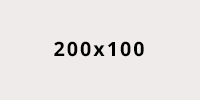 About Us
We have a a dedicated team of 24/7 certified AWS experts to help customers deploy tactics from a cloud native mindset to achieve the maximum business value from the cloud.
Latest Posts
---
June 23, 2018
---