---
Voice User Interface
A Voice User Interface (VUI) is a system operated purely via voice. Using artificial intelligence and machine learning, a VUI captures human speech with a recognition accuracy of 95%.
VUIs such as Amazon Alexa or Google Home are equipped with applications like Alexa Skills or Google Actions – similar to apps on a smartphone. With the appropriate capabilities, VUIs can be used to control our technical environment, retrieve specific information, or access particular services.
We have a team with skill sets in VUI design, copywriting, skills development, and marketing to put voice at the core of your digital experiences. Combined with the four building blocks of our lab - a proven Speakeasy framework, Voice Factory automation, home user testing, and an inspiration hub for envisioning a skill - we enable our clients to accelerate time to market for robust, connected solutions.
We develop for Amazon Alexa, Google Assistant, and Microsoft Cortana
Our agency specializes in the development of applications for voice user interfaces. Our development spectrum comprises numerous platforms. Whether Alexa Skill Development, Google Actions Development or Microsoft Cortana Development – we implement your voice application for your desired platforms.
01.

Alexa skill

for Amazon Echo and Echo Show

02.

Google assistant

for Google Home and Google Assistant

03.

Microsoft Cortana

for Cortana Virtual Assistant
WE SPECIALIZE IN VOICE TECHNOLOGIES & ARTIFICIAL INTELLIGENCE
Our services for your voice application
01.

VOICE CONSULTING

Voice user interfaces such as Amazon Alexa or Google Home show a rapid growth with steadily increasing user numbers. We consult you on the opportunities and potentials that open up for brands and inform you about the risks at the same time. We analyse the suitability for your brand and develop use cases for your application on the basis of your goals and needs.

02.

VOICE DESIGN

Correct language modeling is a central component of a voice user interface application. Our team of linguistic experts takes care of the design and conception of your voice user interface application. In addition to linguistic design criteria, we place great importance on a natural user experience and a robust and reliable language interpretation.
03.

VOICE DEVELOPMENT

Our development team works in close cooperation with our language experts and is organized in an agile development process. This ensures full transparency for our customers, who are involved in the continuous progress of development. In addition to robust functionality, we optimize our systems for minimum reaction and response times.

04.

VOICE MONITORING AND ANALYTICS

Developing a voice application is a long term process. Ongoing monitoring and analytics for your voice application is a requirment for any successful application. Continous improvement based on the results obtained from the reports ensures that user retention rates increase.
PORTFOLIO (Alexa Skills)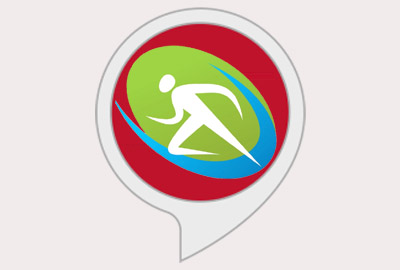 This skills tells you about stretches to help your body transition from walking to running mode.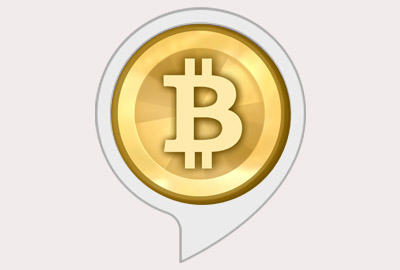 Learn about crypto trading and cryptocurreny, bitcoins, etc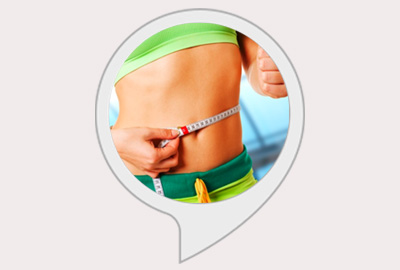 Set your goal, and track the foods you love and count calories to lose weight
---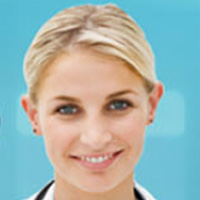 Olivia and her design team deliver truly professional services and put their clients' interests first.

"
Karolina Wellyan
— Bachelor Student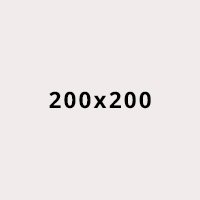 Unify's TESL program was a personally enriching and professionally beneficial experience that opened the door to a rewarding second career in ESL.

"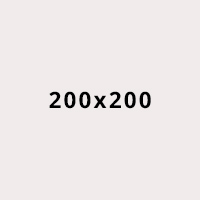 I would highly recommend the Unify TESL program – it gave me the training, tools and network to get ESL teaching opportunities in Toronto. Unify's program provided a good balance of both the practical and theoretical knowledge.

"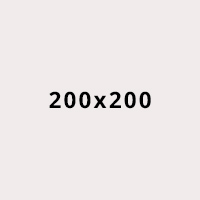 The TESL training at Unify includes an extremely useful practicum portion where students get the chance to hone their skills at the front of the class and receive feedback from mentors.

"
Brown Draxler
— Jeff Brown, M.A., Ph.D.